A written or telephone exchange is necessary.
Is it possible to book directly online via a form? The answer is no and we'll explain why: we need to talk to you! Nothing replaces this absolutely essential step to guide you in your choice and register in the group that suits you best. It is also an opportunity to bring you advice, always very useful and finally a robot is not accommodating, we are! So do not hesitate to ask us your questions, we are always available and happy to answer;)
First of all
Fill in this form, we will contact you within 48 hours!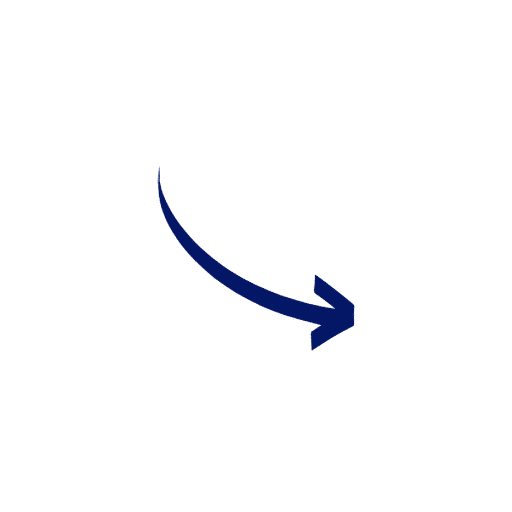 Send your reservation request to contact us. We organize together your trip!
We will get back to you