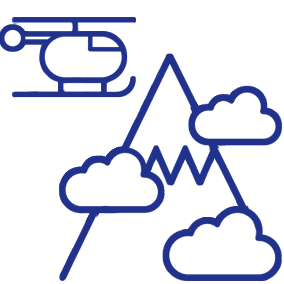 An heliskiing holiday is an exceptional trip where you can enjoy one of the most beautiful machines that man has invented for accessing remote terrain.
It is clear that the helicopter is the ultimate mode of transportation.
It allows us to move quickly in isolated regions, to fly over all obstacles and finally to drop skiers at the top of the mountains to let them enjoy virgin spaces and powder snow as far as the eye can see.
In addition to allowing you to ski in abundant powder snow, flying over mountains and watch wildlife from above is an exceptional and unforgettable experience …
However, mindful of the ecological impact of a heli-ski trip, we have decided to limit our offer to only a few destinations where the total absence of infrastructure and a particularly demanding topography, makes access to the mountains almost impossible.
without helicopter.
The end of heli-skiing?
For us it is unequivocal, we started the process by reducing the number of proposed destinations and we decided to definitively stop heliskiing trips by 2025 …
Toutes

Aoste

Asie

Europa

Italia

Russia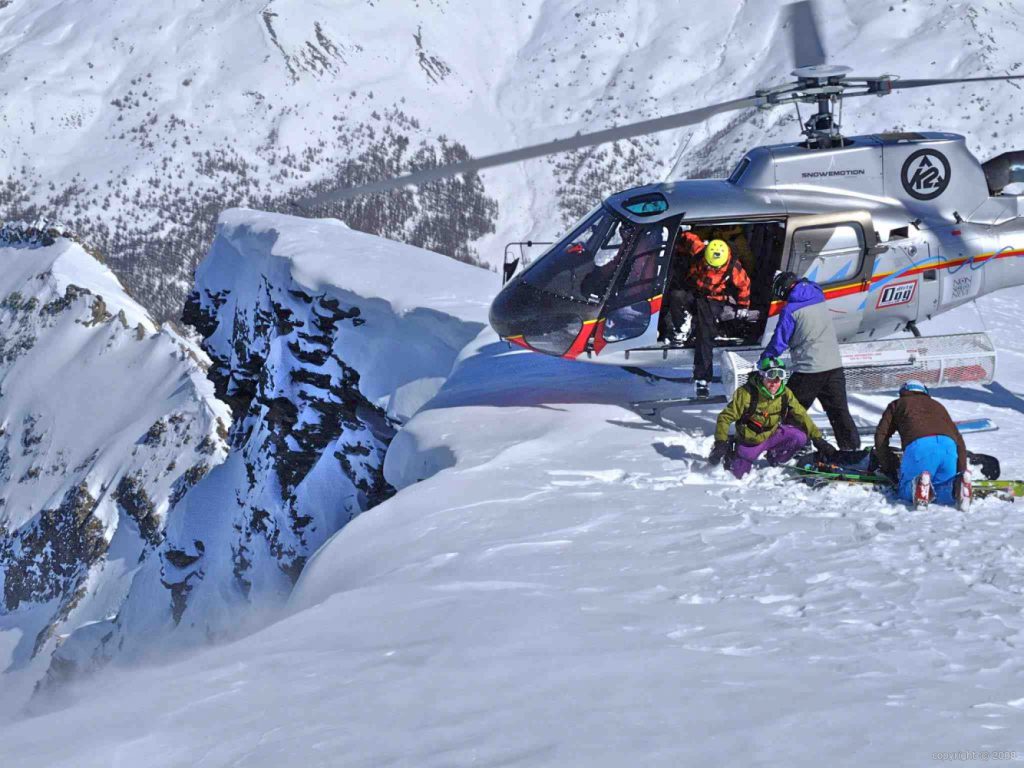 All-inclusive heliskiing stay in the upper Susa valley which, thanks to its central location, undoubtedly benefits from one of the best snow-capped areas in the Alps. We have listed more than 80 different descents in the 5 heliskiing sectors of the valley.
Next available trips
09/01/21 → 18/04/21 :

4 place(s) left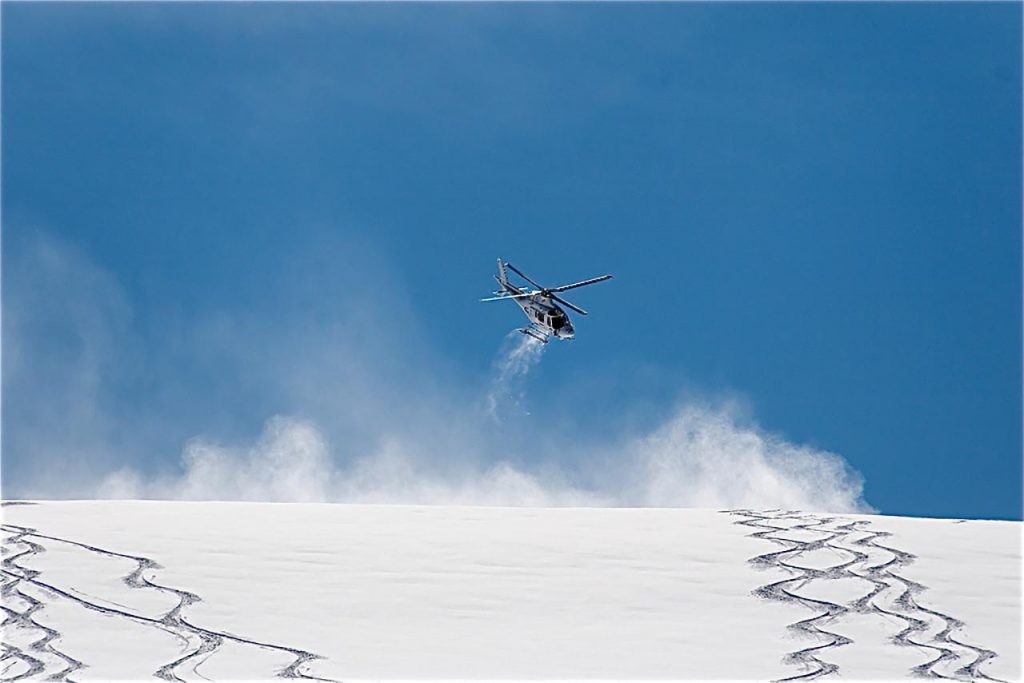 Along the Franco-Italian border chain and parallel to the Tarentaise, the valley of Valgrisenche is completely wild. On both sides, its peaks all reach over 3000 mts high. From February until April the snow cover generally allows you to ski from the peaks to the valley and the powder is there.
Next available trips
09/01/21 → 09/05/21 :

4 place(s) left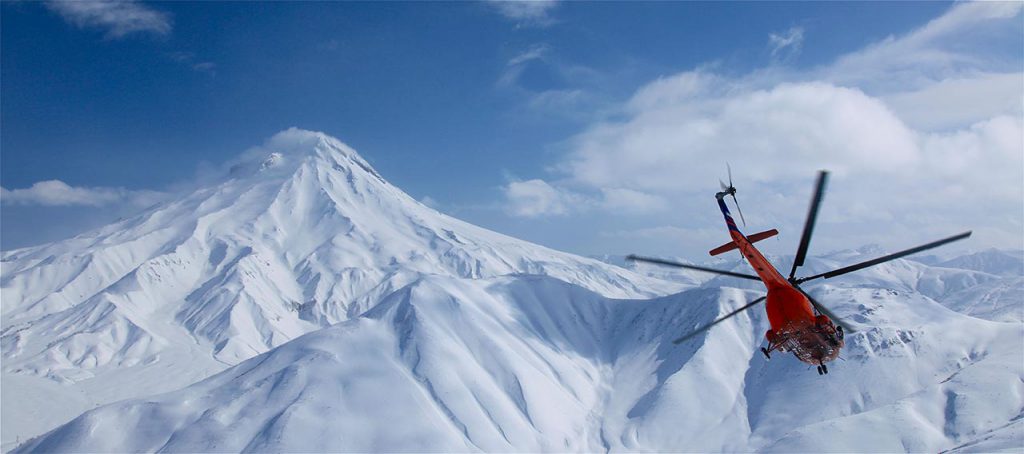 Cold winters, abundant snow and spectacular active volcanoes offering descents of more than 2000 meters vertical all the way to the beach, the wild Kamchatka peninsula is THE destination for heli-skiing enthusiasts.
There are currently no trips upcoming for this location. Please take a look to our other trips located in Asie